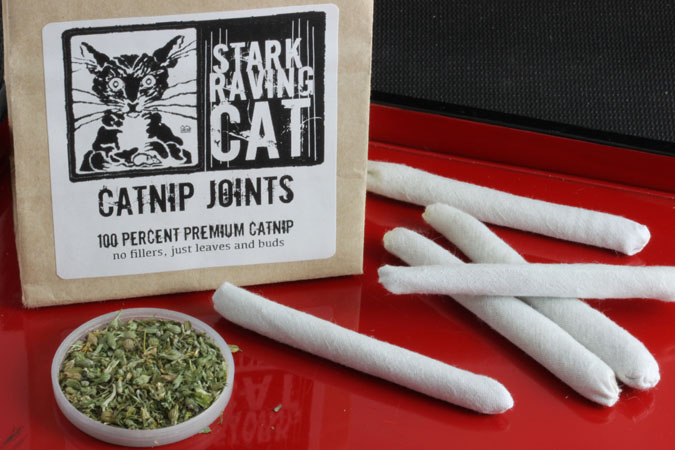 Feel free to user any product photo in the shop or on our site for your articles about Catnip Joints.
Here's a page dedicated to more, higher-quality images:
Check out a recent press release.
You might also like:
Cats Playing with Our Products
And here are Kudos and Mentions links to existing articles and reviews on other sites. Plus we have Etsy User Reviews.